Rhinocast® - Solid top iron access covers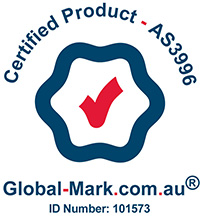 A comprehensive range of iron solid top covers.
ACO's Rhinocast® Infill range is available in single part, 2 part, 3 part, trench run and multipart configurations up to class D210kN (AS 3996).
The range comprises circular, square and rectangular infill access covers manufactured from ductile iron (grey iron frames) in full compliance with AS 3996 (accredited by Global-Mark ID: 101573)
Covers come complete with a slip resistant surface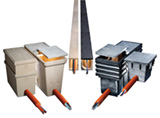 Cable pits and lids
ACO is one of Australia's foremost manufacturers of trafficable cable pits and continuous surface ducting systems, complete with a selection of lids and access covers.